Professional headshot Photography
Professional headshots aren't just for actors. If you are online, getting a great headshot will help strengthen your personal brand and provide consistency across your social media chanels.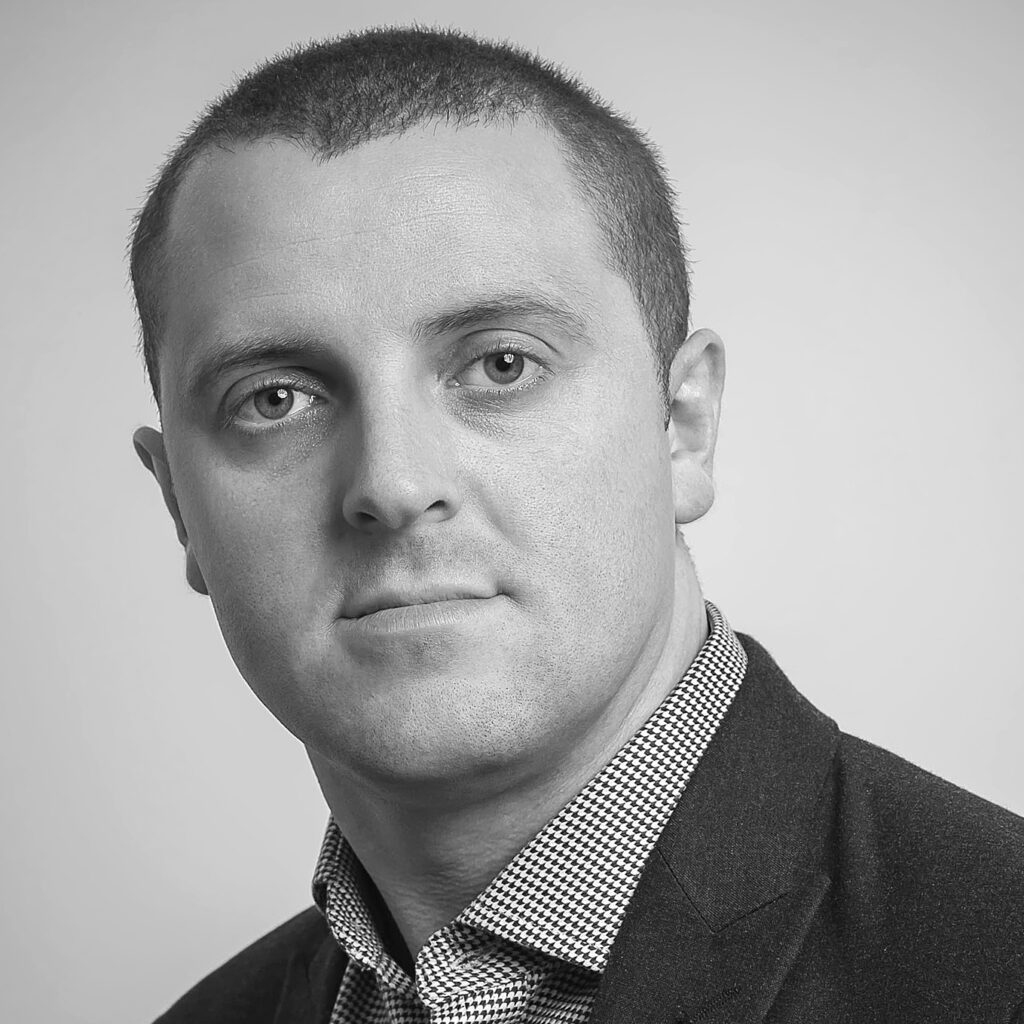 Call 07973 272054 or use the form
Headshots/Business Portraits
Corporate and business portraits are shot to convey confidence, approachability and professionalism. Your business presence is incredibly important and every professional needs a captivating image. We work together to create a professional headshot that captures you at your best.
Regardless of the size of your business, the image you choose to show should be carefully considered.  They can show confidence, trust, professionalism, consistency etc.
Shoot at your location
I specialise in shooting portraits on location by bringing the 'studio' to your office or home. It's an incredibly cost-effective, convenient and efficient way to capture you or your entire team with the minimum fuss and downtime. All that I require is a quiet area to set up a backdrop and lighting. After a short set-up time, we can run through at a pace that suits your business and staff.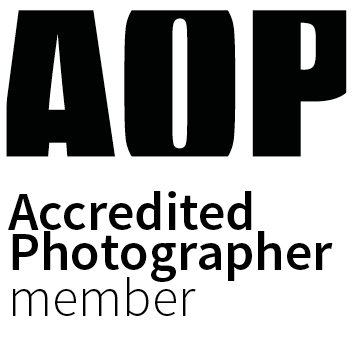 Having an online presence used to be the norm for Actors, Models and Entertainers. Nowdays, most professionals are expected to have a strong personal brand and digital profile.
Commissioning a shoot can be daunting and it's fair to say many people would rather a visit to the dentist than have a portrait shot.  I completely understand this and put a lot of effort into making the whole process as painless and stress free as possible.
It's not always possible to get that killer image in a set time so I never book appointments back to back neither do I stick to strict appointment times. If we need to overun then that's what we'll do.  The most important thing is that you are happy with your headshot.
3 simple steps to great headshots
1. PRE SHOOT
Get in touch to arrange a call back where we discuss your project.  During this call we can work out your specific requirements. Once I have an understanding of the scale, style and location I can provide a quote and book the shoot.
2. SHOOT DAY
After setting up the 'studio' we take some test shots and offer coaching/advice for each person. During the shoot we review the images and make adjustments as necessary. This all very relaxed and stress free, the aim is to make sure everyone has a positive experience and is happy with their headshots.
3. POST SHOOT
Each person will receive PDF contact sheets of their headshots.  Once they have selected their preferred portrait(s), these are optimised, colour corrected and lightly retouched.  Final images are supplied in high, medium and low resolutions. These are usually in colour but can be in B&W or both.